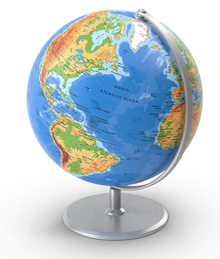 RURU Global Recruitment Services Inc. (RGRSI) Is an international recruitment agency duly recognized by the Philippine Overseas Employment Administration (POEA), which aims to help international employers fulfill their human resource requirements through the deployment of world-class Filipino workers.

We recognize the global challenges in the field of international Human Resources. Progressive countries experience labor shortage for skilled workers. There are also cases where international employers have difficulty in looking for reliable and trustworthy agents. Applicants and skilled workers, on the other hand, are sometimes victims of fraud and deceit by illegal recruiters.

The Philippines, through the years, has become a potent source of labor force in the international arena. This phenomenon can be attributed not only because of the Filipino's English-speaking abilities but also in their quality education, excellent skills and professional work ethics.












MALATE, MANILA (MAIN OFFICE)
2nd Floor, FRC Building, Pedro Gil St.
corner Taft Ave. Malate Manila 1004
+632 8354 9612
+63 927 245 2740 / +63 956 516 5864



"Outstanding dedication in providing
Overseas Filipino Workers
to Oil and Gas projects."
SNC Lavalin - 2017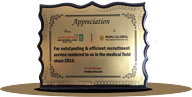 "Outstanding and efficient recruitment
service rendered in medical field
since 2014."
HIGH CARE Medical Center - 2018